Events to Fly
Where and when would you like to fly with us?
Nuwara Eliya Horse Races
Nuwara Eliya Racecourse in Nuwara Eliya, Sri Lanka is the only remaining horse racing venue in Sri Lanka. Situated 1,868 meters (6,129 ft) above sea level the race course is one of the highest in the world. The track has a circumference of 1,800 meters (5,900 ft) (approx. 9 furlongs) with a 333-metre straight.
40Mins by Air | Check Availability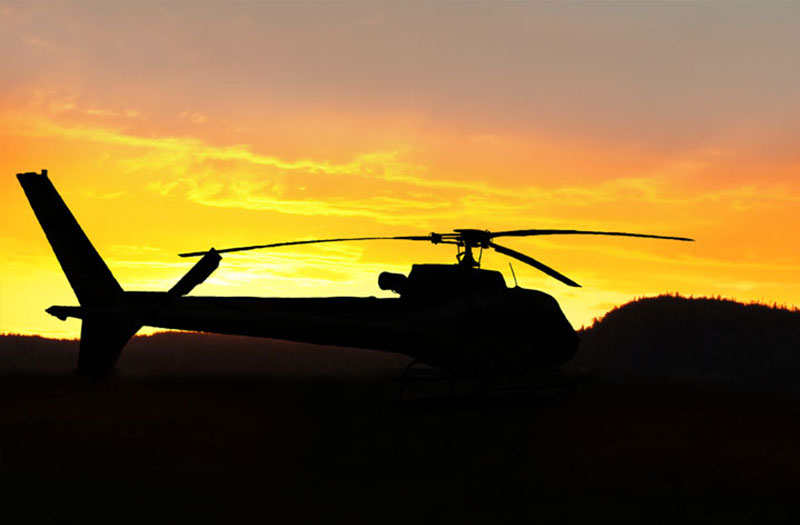 Senok Air Gallery
Unmatched Excellence and Luxury
Business and Commercial Air Services
Luxurious and flexible air charter flights for corporate travelers
Our air charter services for corporate travel in Sri Lanka includes private flight options for business and commercial purposes. Travel in luxury and comfort to your business meetings and corporate events without incurring delay whilst maximizing productivity. We offer you choice and flexibility without restrictions so that you get exactly what you need. If your schedule requires to attend several engagements in multiple destinations that are spread over a considerable distance, our charter services is ideal for you.
VIP Transfers and Concierge
Travel options that offer exclusivity and personal attention
We specialize in providing luxury and exclusive air travel services for VIP passengers. An enriched experience where all high demanding schedules and requirements are met with excellence, professionalism and expertise. Arrive safely to your destination in style and comfort while enjoying a majestic travel experience that offers privileged access to some of Sri Lanka's most exclusive destinations. Our dedicated VIP account managers tend to each detail to ensure that ultra personalized and attentive service you expect.
Airport Transfer in Sri Lanka
Air shuttle services that maximizes the productivity of your visit
Whether you have arrived at an airport in Sri Lanka and need transport to your destination or need to urgently catch a flight out, our airport transfer services will get you there on-time and hassle free. We provide luxury air shuttle services that will by-pass the traffic and other obstacles that could be encountered in land passage enabling you to maximize the productivity of your visit while still being able to reach the airport in time for check-in.
Testimonials
We sought Senok Air Charter Services at very short notice and were extremely impressed with the level of service they provided. The charter we arranged was done outside of the normal working day and with only a few hours' notice.The team at Senok Air were exceptionally prompt in their response and professional. Nothing was too much trouble for them and their care and attention to detail was second to none. I would have no hesitation in recommending them to anybody considering chartering an aircraft and, indeed, would certainly use them again in the future.
Senok Air were a pleasure to deal with in the planning stages and totally efficient in their approach. They sent me photos of the planes, explaining all the options. Despite many chops and changes to the itinerary they kept a positive attitude and I truly felt they were always on the end of the phone, if and when I had any queries.I was particularly impressed with the attention to detail in making sure that the guests were looked after, and unforeseen contingencies were dealt promptly. The fact that the staff and crew were on the mobile all day was very comforting as it made my job much easier.
My experience with Senok Air was excellent! With their help, I have managed to arrange a trip in a very short notice. The staff was very polite and professional giving me a sense of trust.I look forward to the opportunity of working with Senok Air in the near future.
Senok Air is a fantastic team that is very easy to work with! They managed to tailor their solutions to the requirements of our small group. The helicopter was of a high standard and the crew was wonderful, and well aware of our necessities on the trip. They maintained flexibility throughout the day. I highly recommend Senok Air and will certainly seek their services again.
Our Team
Knowledge, Expertise, Experience and Professionalism
Sign up for our Newsletter
Keep up to date with our latest news and events